!BACKGROUND="gifs/greenwhi.gif" >


* Who We are * Cut Gemstones * Gem Rough *



Specials

Welcome to our Specials page
Prices are available to those who request our email newsletter of items for sale.
Some of the specials are one-of-a-kind items, and others are readily available in quantity. At various times, we will offer rough gemstones, cut stones, jewelry items, lapidary supplies, and equipment. The pictures of the available rough, cut stones, and the jewelry items will be on this page, and in most cases the equipment items will just have a description. It will be first come, first served as the orders are recieved. All materials will be top quality, and as accurately described and photographed as possible.
Of course, as with all items available at the Facet Shoppe, we offer 15-day return privilege on unaltered materials for refund, credit, or exchange. S/H will be added to each order- for most items under 1 pound this is $5.00 for US delivery and varies for overseas delivery. Equipment postage depends on shipping weight and distance.
Specials: To sign up, send us an email and put 'email list request' in the subject line. Sign up now!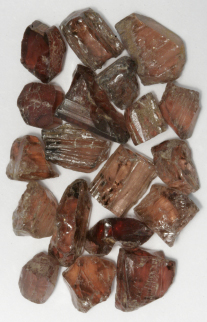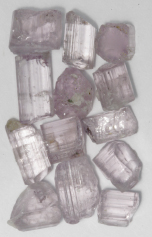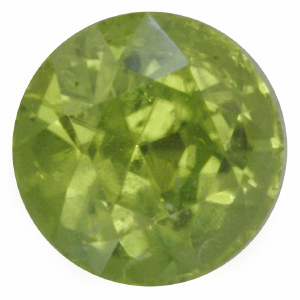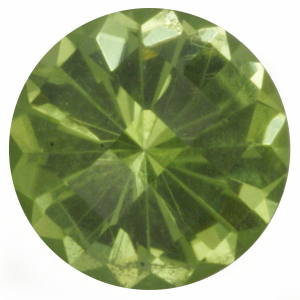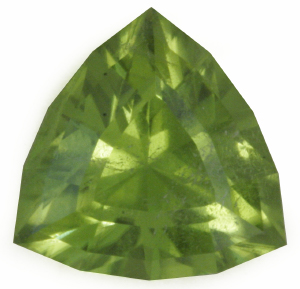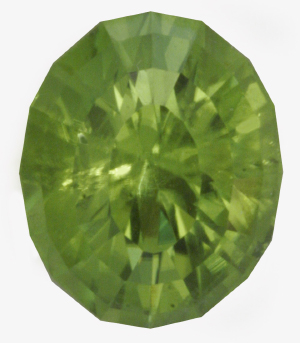 Looking forward to serving your faceting needs as always,
John & Barbara

Sign up for Specials
To sign up for our email list of prices on Specials,
just put 'email list request' in subject line.
Sign up now!
Comments or Questions?
If there is something you would like to see on this page with a special price, email us now!.

For those who prefer snail mail, write to:

                Facet Shoppe   
                PO Box 534 
                Burley  WA  98322 
                USA
                          (360) 443-6313 




* Who We are * Cut Gemstones * Gem Rough *


Page maintained by John Franke, facet@gemcutter.com. Copyright(c) 1997-2008
Updated: 10-10-08 All Rights Reserved.